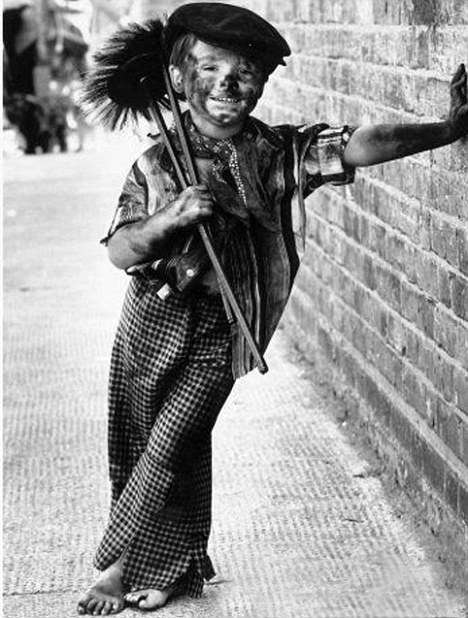 Effective chimney sweeping, removing soot build up, blockages, birds nests, animals, and installation of all size cowls.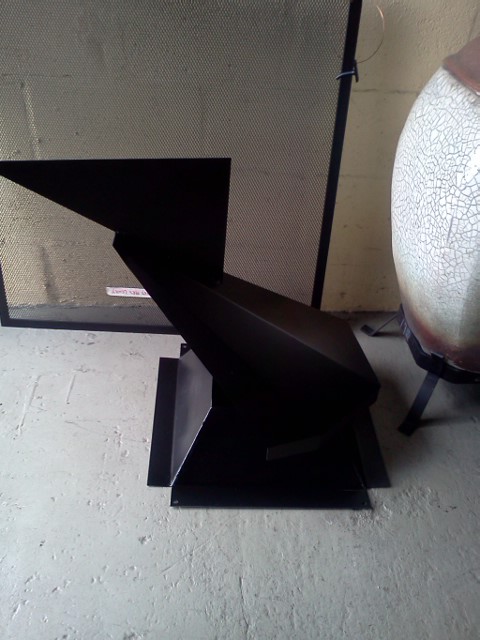 rotating cowl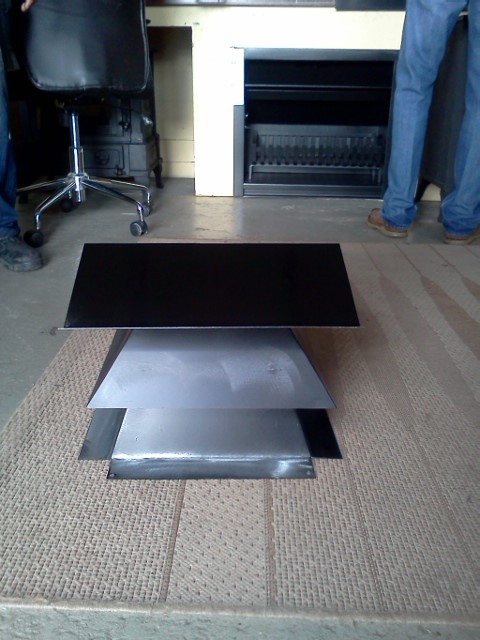 Turbo cowl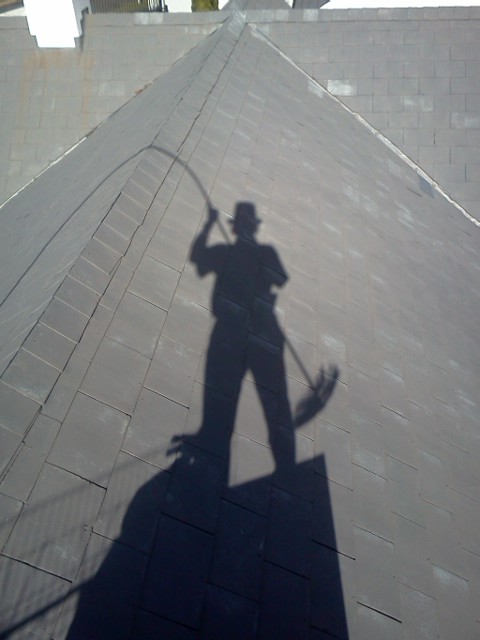 Removal of soot build up. effecvtive chimney sweeping.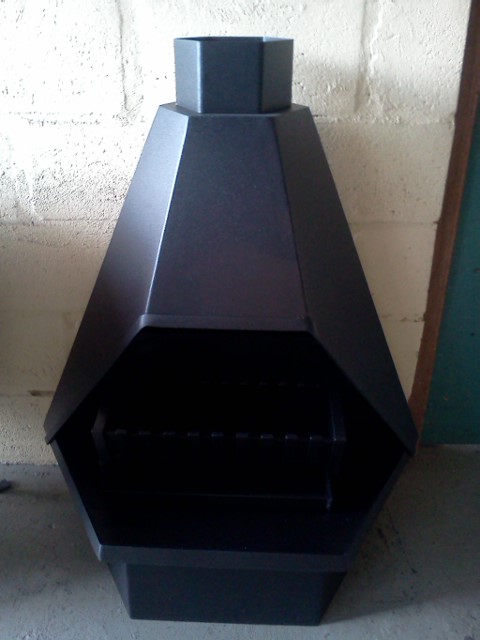 Free standing fire place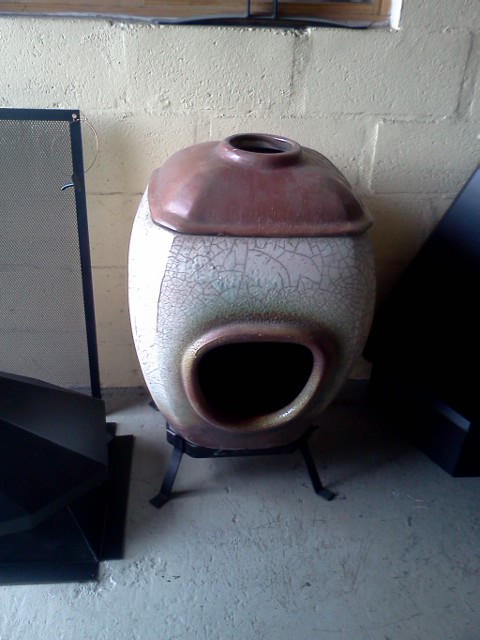 clay cast oven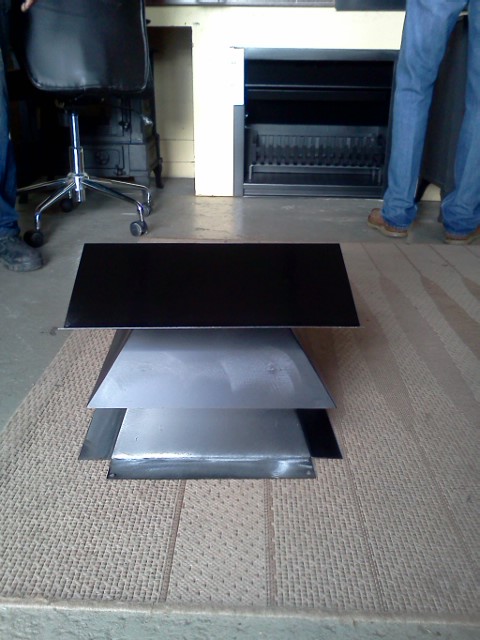 We can supply and fit all types of Chimney Cowls. We are a professional service and pay close attention to details. Call us now for all your Chimney and Cowl services.

Installation of all size Turbo cowls and Rotating cowls. These prvent the wind from blowing down the chimney and are installed when a chimney flue is to low.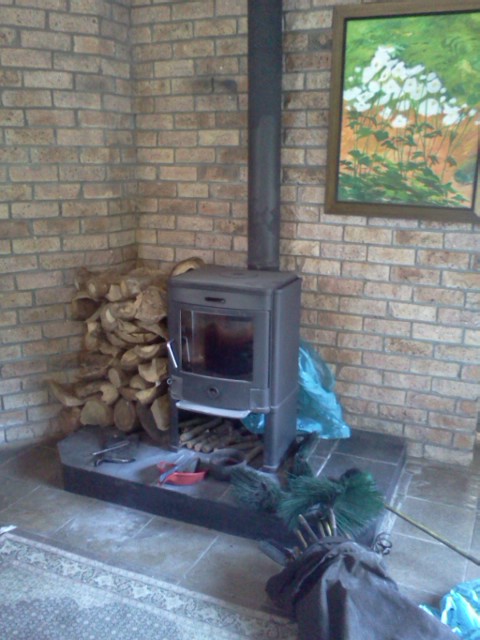 Replacement of fiber glass rope